Why are we different? A new technologies and materials successfully implemented and used. Serious and professional approach realized. We have cooperation with experienced and reliable partners. Our goal – systematic development and careful planning of investment, from start to the finish – from the feasibility studies all the way to the handover of the finished object to the costumers.
We have invested our years of experience in modern investment fund. Our goals are to build advanced structures, residential and commercial buildings. Everything is coordinated by modern management approach which is involved in all phases of the project.
In the year 2005 the private company "WConsortium" was formed, with its head office in Gracanica as an bureau for the offering of consulting services in the preparation, planning  and management of funds for the development of infrastructure. In the last 12 years over 150 infrastructure projects were successfully implemented. The partners that we have created cooperation included the World Bank, UNDP, IOM, USAID, The European Agency for reconstruction and development, Development Community Fund, EURed, Eptisa and others. A carefully chosen team of experts in different fields have crafted an experience on real world problems and challenges, with the inclusion of a modern technological approach based on the strict EU rules of profession.
After multiple years of experience we have decided to carry over the whole experience through the creation of a modern investment fund, with the goal of constructing advanced residential and business-residental structures, through modern management in all phases of the realization of the anticapated projets.
In the year 2012 the company "WDA-Construction" with the head office in Nis, Elektronska 1/17 st. had been formed, which is currently successfully being run by Mr Viktor Djokic, a master degree of construction. A serious and professional approach, experienced and reliable partners result in modern architectural solutions, and the use of new technologies and materials.
WDA CONSTRUCTION – SERVICES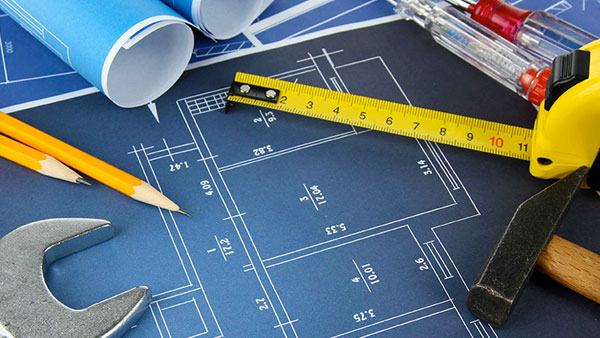 Designing all types of buildings
We offer all kinds of design services of the buildings and hydraulic engineering, individual and collective facilities for housing, commercial and public buildings, as well as exterior and interior design of water supply and sewerage system with supporting facilities, facilities for waste water, landscaping river beds, etc. The teams of engineers with years of experience and reliable partners result in modern and useful amenities, taking into account the economic aspect of the proposed solutions.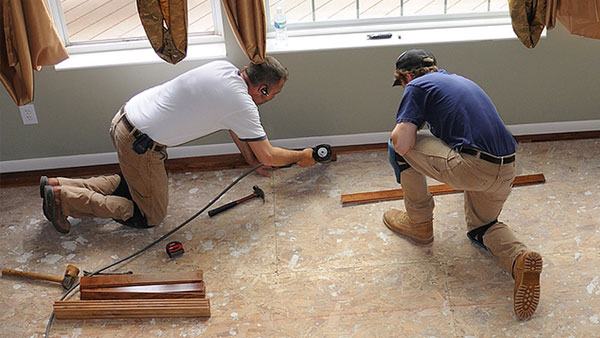 Reconstruction, development and adaptation of buildings
WDA – Construction services include all types of reconstruction, adaptation and decoration of interiors services, with the previous project preparation proposals. Cooperation with reliable graphic designers and architects gives us the ability to make your home or business ambience does whatever you have planned. Our proven partners will implement joint ideas entirely according to prepared plans and drawings with high quality, quickly and efficiently.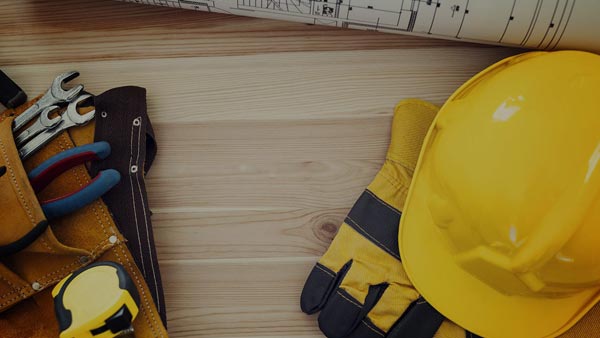 Consulting and engineering services
WDA construction provides all types of consultancy services in the realization of investments, from a careful feasibility study provided for investments, to the use permits obtained and registration in public books. Licensed team of engineers with years of experience and reliable partners are included in the expert supervision of construction at appropriate stages of implementation, depending on the type and purpose of the building. We are technically fully equipped, together with a wide network of partners; we build facilities for different purposes for third parties, in accordance with EU laws that are regulated a given area.