WDA CONSTRUCTION
A serious and professional approach, experienced and reliable partners result in modern architectural solutions, and the use of modern technologies and materials. Our goal is the systematic development of the company with careful management of the initial and planned investments, from the studies of validity, all the way to the handover of the finished object to the end user.
After multiple years of experience, we have decided to carry over the whole experience into the development of a modern investment fund, with the goal of constructing advanced structures, residential and business-residential objects, through modern management in all phases of the realization of the provided object.
THE LOCATION OF OUR NEW BUILDING
Our latest project, the construction of a residential-business object, WDA-construction is realizing in Milena Pavlovic Barili Street, in Nis.
WDA CONSTRUCTION – SERVICES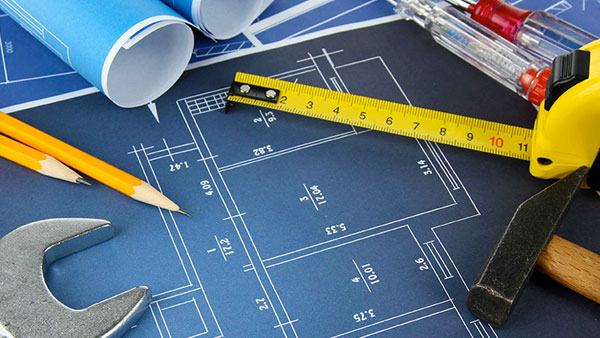 Designing all types of buildings
We design and develop all types of projects for structures of high-construction and hydro-construction.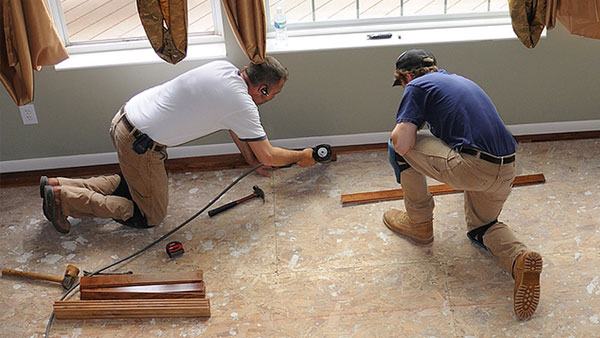 Reconstruction, arrangement and adaptation of objects
The services of WDA-construction include reconstruction, arrangement and adaptation of objects.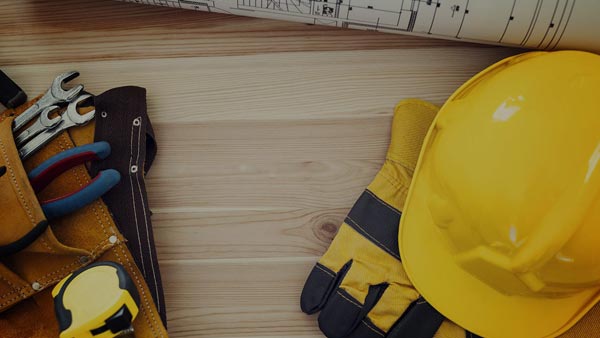 Consulting and engineering services
WDA-construction offers all types of consulting services in the realization of investments.